The revolutionary inaugural annual report of the RCVS Knowledge Canine Cruciate Registry provides veterinary professionals and owners around the world with the data they need to navigate clinical decisions with confidence.
In the two years up to July 2023, data from 735 surgical procedures performed on dogs at all stages of life – from 9 months to 15 years – were logged by veterinary surgeons and dog owners across the country.
Most common breed was the Labrador Retriever.
Most patients (52%) were of 'Ideal Body Condition Score'.
Most procedures performed were osteotomies.
Regional anaesthesia was used in 83% of patients.
Almost all patients received peri-operative antibiotics (99.9%).
Nearly two-thirds (63%) of patients did not receive post-operative antibiotics.
Adverse events were recorded in 6% of patients, the most common being haemorrhage.
Most owners rated their dog as 'Much Better' than before surgery at subsequent assessments.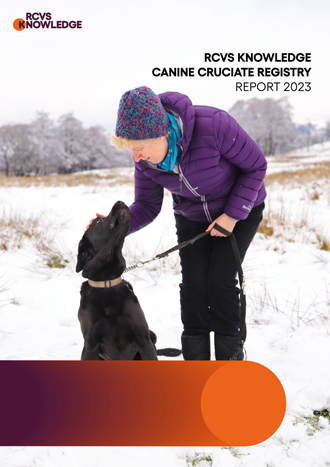 A word from our clinical lead
"This prospective longitudinal study combines surgical data with owner reported outcomes on a national scale, for the first time.

"The amount of data will only continue to grow as more cases are enrolled and we follow up patients over longer time periods. We need to gather data from across the profession, incorporating all procedures so we can make valid comparisons.
"To the veterinary surgeons and colleagues already submitting cases, a huge thank you. This project relies on your continued involvement, and we are grateful for your assistance. Please encourage your colleagues to get involved."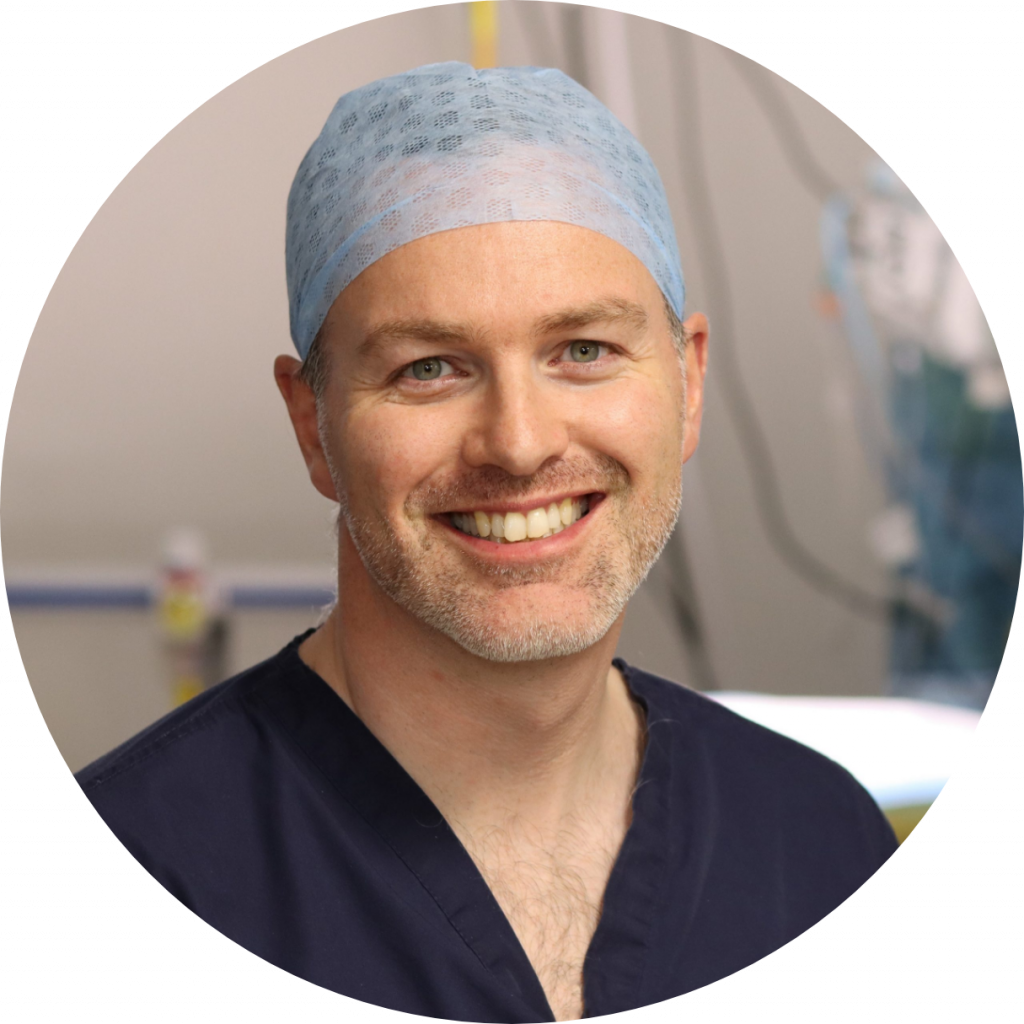 What next?
Now that you've read the report, find out how to use the personalised reporting function on the RCVS Knowledge Canine Cruciate Registry.